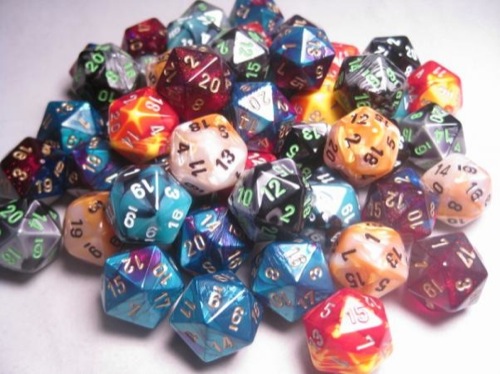 Where my gamers at?! If you were feeling left out of the "So God made a ___" videos then you can rest easy tonight because your peers have stepped up to the plate.
This video is more about fantasy RPG games than it is about video games, but the lessons are transferable.
Watch in pride!
YouTubers Blame Society Films created this narrative ad that explains why God made a gamer.