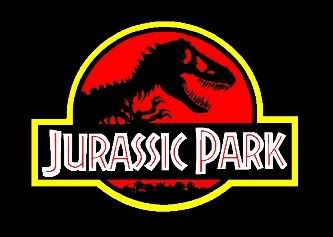 After all these years of wondering when they were going to make real Dinosaurs like they did in the movie Jurassic Park my prayers have been answered! Unfortunately the answer is a resounding "NO!"
All of our dreams have been crushed into tiny little dino pieces thanks to a tea, at the University of Otago in New Zealand. They have proven that DNA, even if perfectly preserved in amber like the movie, only lasts for about 1.5 million years and no ammount of technology can change that. Since the dinosaurs lived 65 million years ago the chances of extracting good DNA from a mosquito are now officially ZERO.
I didn't mean to ruin your week but I just had to report the loss of all our childhood dreams.
Carry on.
If you like future tech, check
out.