I like to think I have a pretty good relationship with my mom. We don't have to talk everyday or see each other all of the time, but we're almost always on good terms. Turns out one Hollywood actor is all about his mom!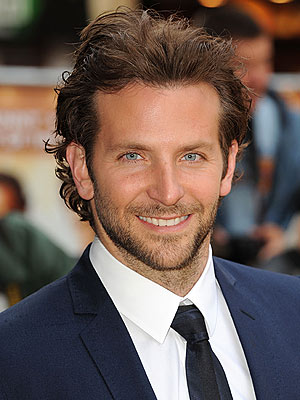 (Photo via People Magazine)
Bradley Cooper, of The Hangover fame, revealed to Details that he lives with his mom at 38.
His mother moved in with him in January 2011, right after his father had passed away from cancer. "Let's face it: It's probably not easy for her, by the way, to be living with her son," he admits. "It's life. And right now, two years after my father's death, this is where we are. My family is very close, and my dad dying was brutal for all of us. It was a schism, and its aftershock has not stopped. And we need each other. So here we are."
That's awesome and that is an act that any son should be willing to do for their mother, in my opinion. I respect Mr. Cooper a little bit more for that.