Is there trouble brewing behind the scenes of "Glee"?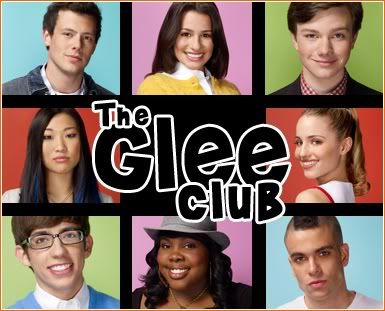 Sources are claiming that the kids are feeling overworked and have fired off an angry letter to creator Ryan Murphy, demanding the network ease off them a bit.
Before you think the new stars are just ungrateful... keep in mind all that goes in to just one episode. They are constantly filming, they are also in dance rehearsals for the show, in the recording studio for the soundtrack, preparing for countless TV show appearances and practicing for the upcoming tour.
But Ryan didn't show much sympathy...
Perez Hilton claims Ryan was "irritated and dismissive" to the cast, telling them: "'I report to Fox, you report to me' and this is the schedule Fox has set, so 'I don't want to hear it.'"
Let's hope one of the star isn't the next celeb to make a pit stop in the ER for "exhaustion"...