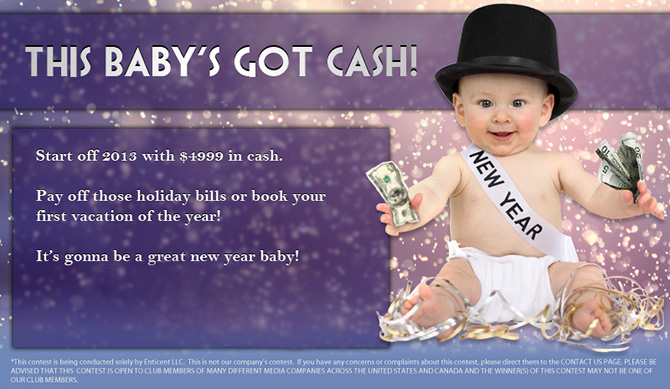 Club 1007 Members... need CASH??? This month, you can enter to win $4,999!!
We will be sending out e-mails to Club members EVERY Tuesday in January with ways to enter!
You need to make sure you are subscribed to the secret contests email in order to enter. This subscription is available along with your other subscriptions during the registration process for new members of Club 100.7 and in My Account section for existing members.
Good Luck from 100.7 Mix-FM!